New Studio

Autumn 2022 - Summer 2023

Planning permission took a while, and other hurdles had to be overcome before construction could begin.

But the studio is now being constructed - largely off-site - by the fantastic firm of Hinton Dear in North Norfolk. I went to see how things were progressing a day or so ago and came away more than excited! It was fantastic seeing it begin to come alive.

Roll on July when it should all be finished!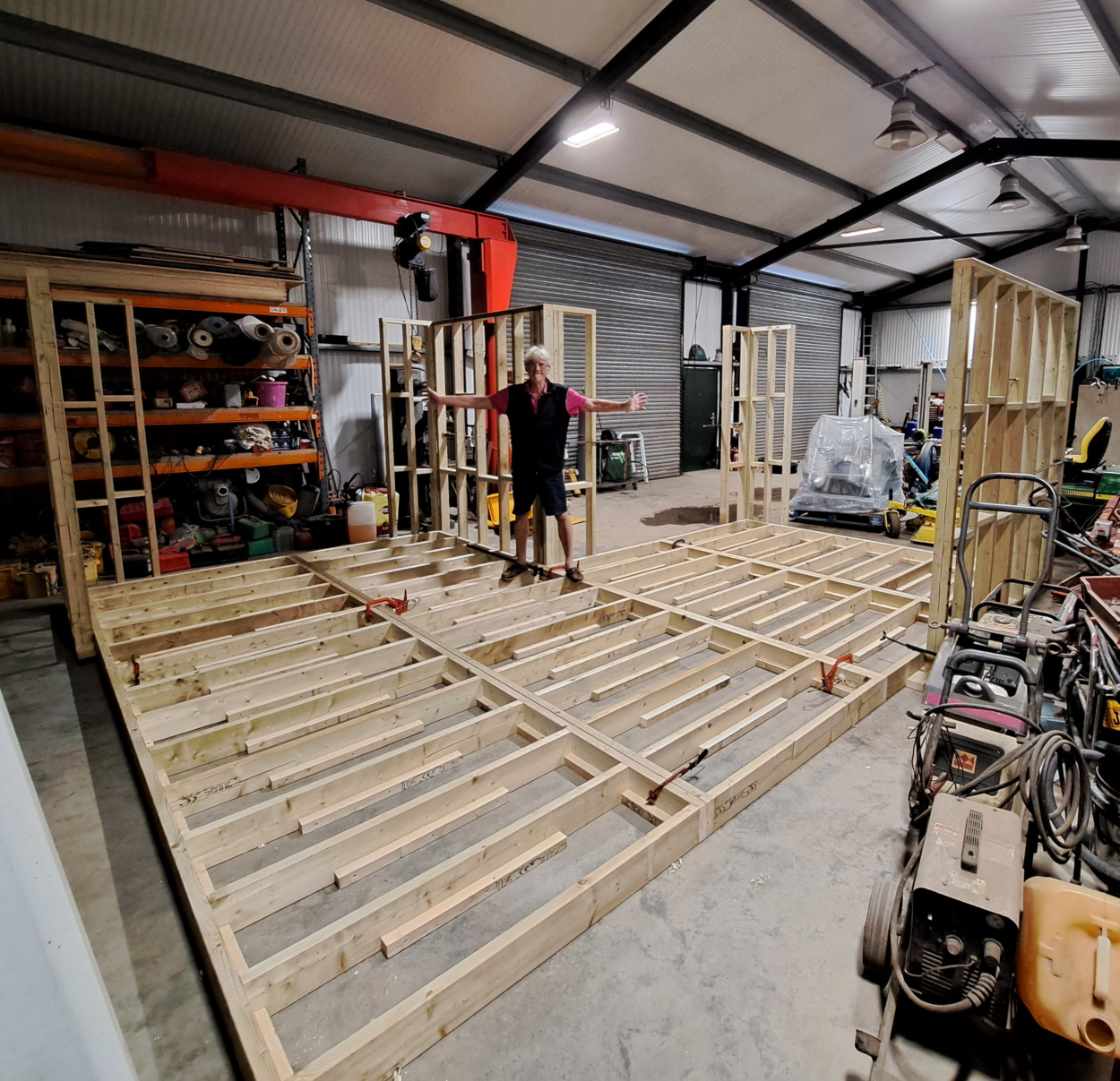 © 2023 Bruce Pearson. All Rights Reserved.